/
Getting grounded again.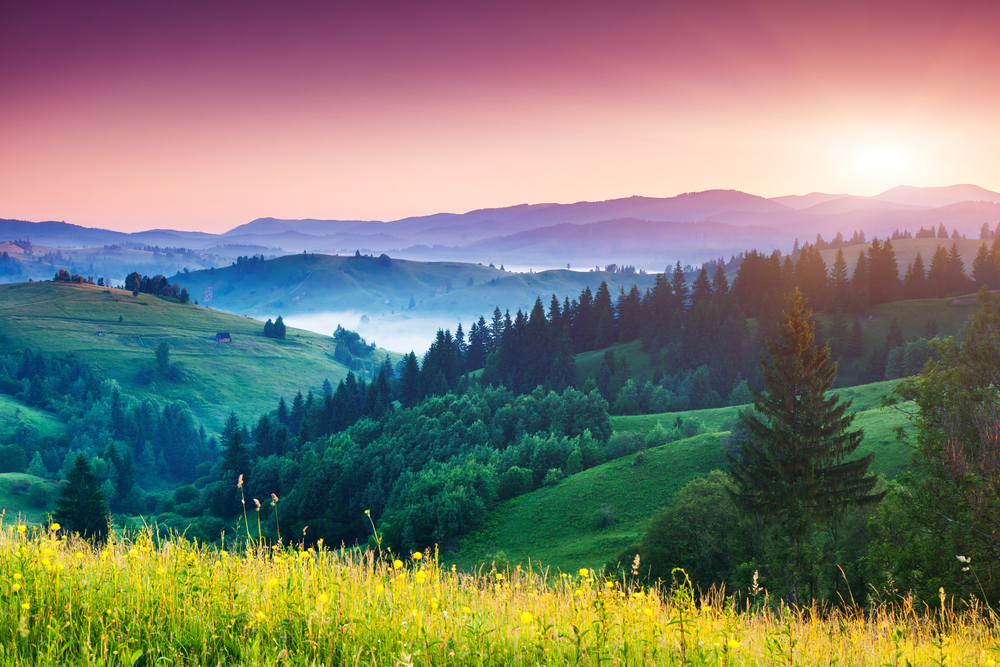 It always takes some time to get grounded when I move from Naples in the winter to MN in the summer. I have made this trip back and forth for nearly 30 years, which actually means about 60 trips. Egads! But Joe and I consider ourselves extremely lucky that we have great friends in both places and don't feel ready to give up the richness of the experience both locations allow us.However, age is catching up with us and we'll not be able to do this forever.
It's all about community, of course. And for us, that community revolves around 12 step groups. Recovery is central to our lives, and any place "I land," can feel like home pretty quickly. For that I will be forever grateful. I was at my Monday morning AA just a few hours ago and looked around the circle and felt that inner thrill of connection that we all understand without even having to say it.
I don't know about you but I surely didn't know what was in store for me in 1974 when I walked into my first Al-Anon meeting at the Unitarian Church in Minneapolis. Nor did I know the additional blessings that would come my way when I went to my first AA meeting on May 24, 1976. I picked up my 42 year chip a week ago and know that I'd not be alive to write this post had I not continued the journey I began on that day. Some who began it with me didn't choose to stay on the journey and passed on.
Meetings are what keep me grounded wherever I am. I would have to say my commitment to writing grounds me too, and I have begun another book which gives me a pleasure every time I sit down to work. I simply love the act of writing. For me, it's that time I feel truly connected to the Presence of an Inner Voice who soothes me as well as guides every thought I share with the eventual reader.
I have never doubted that writing was somehow what I was called to do from my first joyful experience with it when I was getting my Ph.D. I was definitely not surrounded by students who loved writing as much as I did. Most of them actually dreaded the papers that were required of us in every class. They fed my soul and never troubled me. When a friend asked asked over dinner what I wanted to do following graduation, I quickly said, "Write." At that time I wasn't sure just how it was to come about but God did the rest. My part was to trust and listen. I am still listening.
I believe we all have a special calling and I believe that if we are willing to listen God will show the way.