Best-Selling Author & Lecturer
Karen Casey is the Best Selling Author of Each Day a New Beginning, which has sold over 4 million copies since its release in 1982.
Each Day a New Beginning: Daily Meditations for Women (40th Anniversary Edition)
The 40th Anniversary Edition of Each Day a New Beginning celebrates Karen's contribution as the first woman to speak directly to women about recovery. Forty years later, and more than two dozen books to her credit, Karen is still writing, taking one day at a time and connecting with groups all over the world. This new edition features a Foreword by NY Times bestselling author, Marianne Williamson, and an updated Introduction by the author.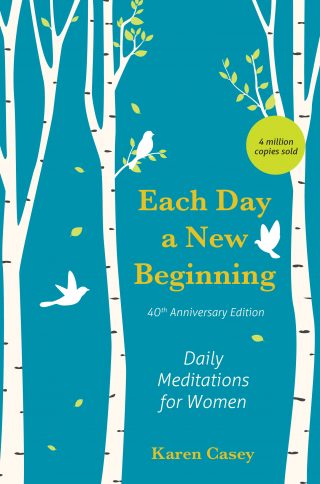 "Each Day a New Beginning was first published in the early 1980s, the same period when I began giving lectures on A Course in Miracles. Those were days when spiritual seeking outside the confines of institutional religion was somewhat unique, even exotic. What Karen found in Alcoholics Anonymous, and I found in the Course, was a path to God that wasn't waylaid by religious dogma....What grew from Karen's hunger to know God was a compilation of thoughts and reflections that became this book, a publishing wonder that has touched the lives of millions. In a world of falsehood it's a friendly reminder of what's deeply true. You can't read it in the morning and not be prepared for a better day." —Marianne Williamson, NYT bestselling author of A Return to Love
During this hour long talk, Karen Casey celebrates the 40th Anniversary Edition of her book, Each Day a New Beginning: Daily Meditations for Women, hosted by Book Passage.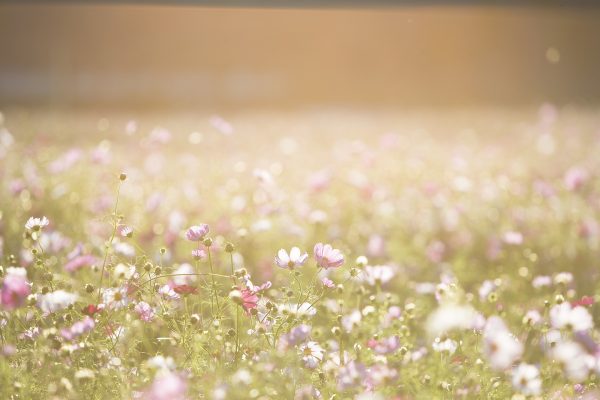 Hi friends, I should be embarrassed because it has been quite a while since I checked in but I am too old for that. lol. I have missed our connection, however. I do love to sit and write[...]
Karen Casey is a best-selling author, female addict advocate, and global speaker. She published her first book in 1982, which has since sold more than 4 million copies.