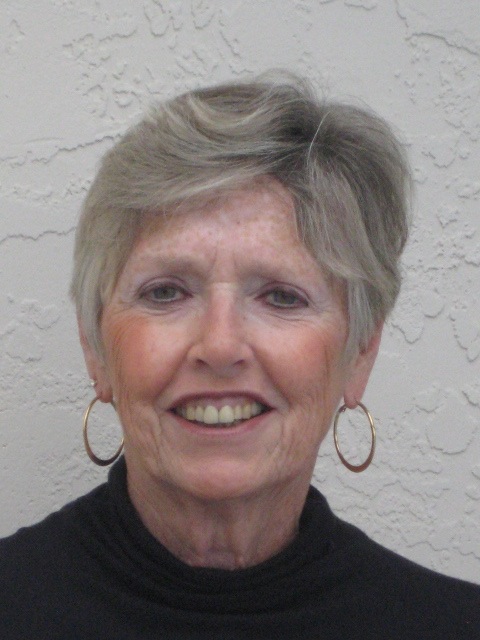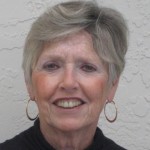 If this is your first visit, welcome.  If it's your hundredth, bless you.
I am thrilled to have this website as another way of connecting with all of you. Therefore, I am so happy to see you here today. Although I rely on Facebook for most of my external communication, I have written a number of blogs that I have posted on this site that you can read here at your leisure. Writing will always be calling to me I guess.
There is no more important activity in my life, in all honesty, then being in touch with all of you whether through comments on posts here, my Facebook page or emails. Even snail mail still comes occasionally and that particularly thrills me. Because I am active on Facebook, three of my books can be read there at your leisure, or daily if you prefer. (They are posted daily by a dear friend of mine.) Look for

Each Day A New Beginning, Daily Meditations For Practicing the Course, and Living Long, Living Passionately

.  I receive lots of responses and I treasure them.  I  never could have imagined being in touch with so many of you before this journey began.  I feel blessed every day of my life.  Please check out my Facebook page and let me know your thoughts.
When I think back to the question Professor Mulford Sibley posed in my Ph.D. seminar so many years ago: what is grace? I could never have guessed I'd one day experience grace so fully.  Why I was selected to do what I do is a mystery but one that pleases and inspires me every day.  Until I have lost my inspiration, you will keep hearing from me, here or on Facebook.  I don't expect I'll lose that inspiration any day soon.
You can check out my books and link directly to amazon.com, barnes and noble and indie books from my book page, should you want to "see what's  inside," and make a purchase.  I have tried to give you a thumbnail description of each book on the book site, however.  Where I am scheduling workshops, book signings or dinner talks are in the event section.  However, because of the pandemic and quarantine, I have preferred to do many of the "appearances" on Zoom. If you or any organization you are associated with is interested in having me do a workshop, or a lunch or dinner talk, please write me at karencasey@me.com.  I'd love to hear from you. I am sure we can work something out.
I have been focused on relationships, particularly on how to make them more peaceful, in my writing and workshops these last few years.  And I  wrote another book that addresses that topic a few short years ago that has been very well received. Let Go Now: Embracing Detachment, a collection of 200 essays that help the reader detach, emotionally, from the people, places and situations that cause them grief.  Few of us live  comfortably free from the effects of codependency.  I think this book takes nearly every conceivable situation with the loved ones, even the strangers in our lives and offers suggestions about living peacefully inspite of  their behavior.
Of course I always have had additional books underway and more recently than the Let Go Now book, I published Peace A Day At A Time and My Story to Yours: A Guided Memoir for Writing Your Own Recovery Journey and Getting Unstuck which is a workbook based on the 12 principles outlined in Change Your Mind and Your Life Will Follow.  Writing and hearing from you, doing workshops and attending meetings, connecting with friends in recovery and elsewhere, and serving as a witness to those who have crossed my path quite intentionally I believe,  are the activities that  keep me grounded. As my father-in-law would so often say, Praise be to God.
I do want to thank you for "tuning in."  I hope to hear from you often. And be sure and look for my books on line, on my website under the heading My Books, or in your favorite bookstore. I always have another book in the works or soon to be released. 52 Ways to Live the Course in Miracles was released September of 2019, and it has inspired multiple book study groups since its publication. And you can now also buy 20 Things I Know For Sure: Principles for Cultivating a Peaceful Life. I am a long way from being done. In fact, I "was called" to my computer during the pandemic and accompanying quarantine, to write my most recent book: Each Day A Renewed Beginning: Meditations for a Peaceful Journey. And indeed, the writing of it kept me peaceful throughout the quarantine. I  remain at my Higher Power's service. And yours too. Who knows what may come next? Just one more thing before "signing off":

the 40th Anniversary Edition of Each Day A New Beginning

is being released in December of 2022.

It's hard for me to believe that I wrote that book all that many years ago. It's actually even harder to believe that I am still going strong! thanks to all of you!